Mammoths: Giants of the Ice Age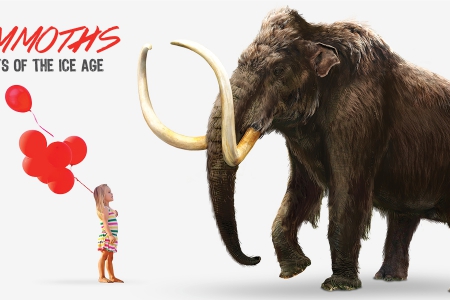 Friday, Jun 3, 2016 - Saturday, Dec 31, 2016
In Victoria, BC
Millions of years ago, giants roamed the earth. Sometimes standing more than 14 feet tall, mammoths and mastodons towered over the lands of Europe, Asia and North America from as long ago as 1.8 million years in the past to as recently as 10,000 years ago, during the Ice Age. And now they're coming to the Royal BC Museum.
Attend this event by staying at: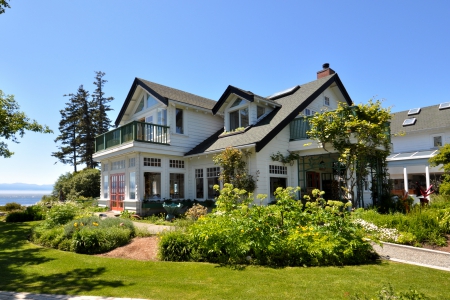 Known as one of Canada's most spectacular hotels, Sooke Harbour House's amenities and, most importantly, professional staff make it a truly memorable West Coast experience. Only 45 minutes from Victoria, the beachfront Sooke Harbour...