Cinco de Mayo Celebration at Mi Casita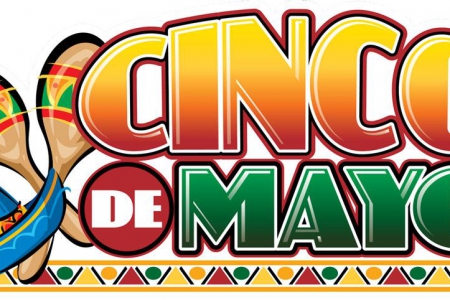 Friday, May 5, 2017
In Catalina, CA
Enjoy food & drink specials at the all day celebration Friday, May 5 in the upstairs patio at Mi Casita Mexican Restaurant.
Attend this event by staying at:
Avalon's premier boutique inn was constructed with meticulous detail and a distinctively Californian Craftsman style. Hand-crafted mahogany, etched slate, stained glass and hand-made tiles have been integrated into the classically designed building. Custom...