Haystack Holidays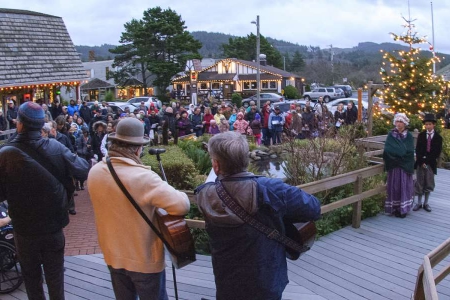 Friday, Nov 10, 2017 - Wednesday, Dec 27, 2017
In Cannon Beach, OR
Beginning in mid-November, Cannon Beach plays host to Haystack Holidays, a series of holiday events designed to put the fun back into the holiday season. Some Haystack Holidays highlights include Mimosa Madness, Cannon Beach's refreshing alternative to the craziness of Black Friday; a long time local tradition, the downtown Lamp Lighting Ceremony; and a special holiday concert.
Attend this event by staying at: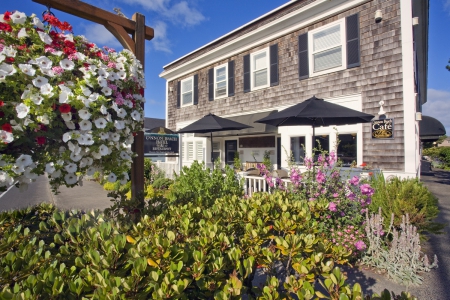 Experience the Oregon Coast as your great grandparents did. The 1914 Cannon Beach Hotel has been graciously rejuvenated, maintaining its historic character while offering the amenities expected by today's travelers. Innkeeper Claudia Toutain-Dorbec...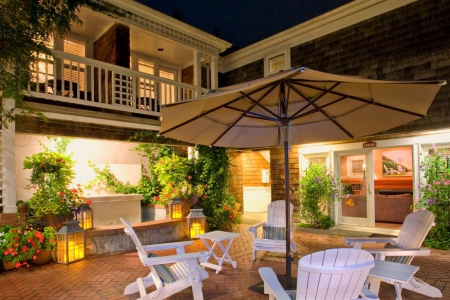 The Courtyard has an ideal location! Off the beaten path, at the entrance to Haystack Rock, great parking, and an easy walk to restaurants, galleries and shopping.Guests enjoy gas fireplaces, custom-made SeaCloud mattresses, Keurig Coffee makers, flat...