Lighted Tractor Parade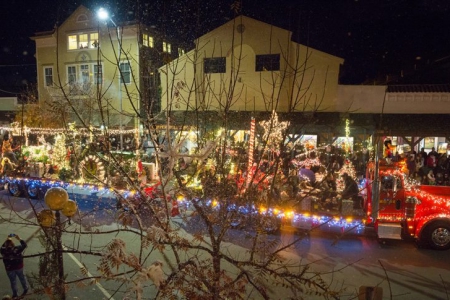 Saturday, Dec 2, 2017
In Calistoga, CA
Calistoga's Lighted Tractor Parade is the ultimate small-town holiday celebration in celebration of our agricultural heritage. For one evening during one hour, 7-8 p.m., feast your eyes on vintage and modern tractors, antique trucks, and construction equipment bedecked with dazzling lights as they parade down Calistoga's charming main to kick off the holiday season. The parade begins on Stevenson Street and ends on Cedar Street. Santa will get in on the fun and make a personal appearance during the parade, rain or (moon)shine. This popular Napa Valley event, which gets bigger and better each year, is perfect for the whole family. Weather Forecast for Calistoga Lighted Tractor Parade is 100% Chance of Snow!
Attend this event by staying at: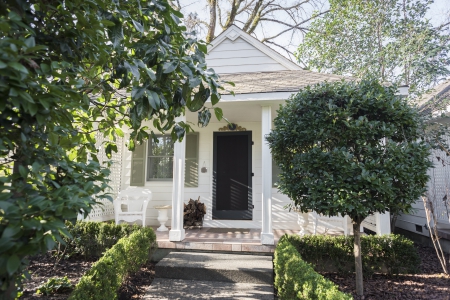 Experience Napa Valley's laid-back luxury in your private resort cottage nestled amid tall trees and lush landscape at Cottage Grove Inn. Tucked into the picturesque wine country village of Calistoga, this tranquil setting is just a short stroll...