Mendocino Mushroom, Wine, and Beer Festival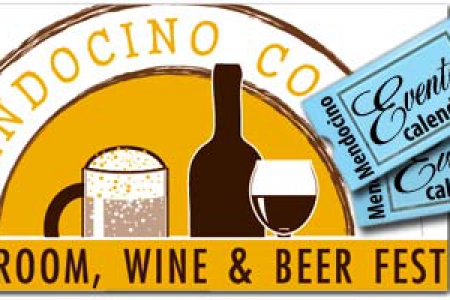 Friday, Nov 3, 2017 - Sunday, Nov 12, 2017
In Mendocino, CA
Mendocino County is home to more than 3,000 mushroom varieties, including the rare candy cap mushroom with its intense maple syrup flavor and sweet fragrance that grows only along the northern coast of California. With mushroom dinners, wine- and beer-pairing workshops, cooking classes, musical performances, exhibits, guided mushroom foraging there is something for everyone during this magical season of mushrooms. Events take place throughout the County, from the coast to the inland valleys.

Stanford Inn's Mendocino Mushroom, Wine, and Beer Festival events (Advanced reservations required)
Daily Mushroom Tasting Menu
Friday, November 3 – Sunday, November 5 + Friday November 10 – Sunday November 12: Mushroom Exploration Tours: Join local guide Adrienne Long for a mushroom identification tour. The Mendocino Coast is home to over 1000 species of mushrooms! $45/person, Call (707) 937-5615 12:00 pm start (please arrive at 11:45 am)
Sunday November 5 + November 12: Medicinal Mushroom Breakfast: Enjoy our incredible savory medicinal mushroom crepe and maitake hash!
Saturday, November 11, 7:30 pm: From Vineyard and Forest to Table – Mushroom and Wine Dinner with Yamakiri Winery!
Sunday, November 5 | 12:30 pm - 2:30 pm.: Mushroom Nutrition and Cooking Class
Attend this event by staying at: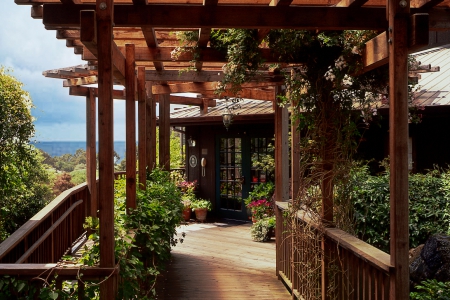 Nestled on a hillside, the exquisite Stanford Inn sits atop a meadow overlooking Mendocino Bay. Embodying the best of the rugged Mendocino Coast, the Inn is a haven. The rambling lobby, guest rooms, and suites are paneled in pine and redwood. Every detail...