New York New Years Eve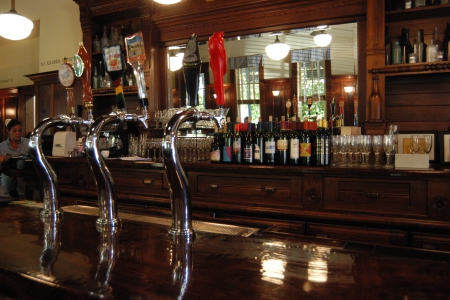 Sunday, Dec 31, 2017 - Monday, Jan 1
In Upper Lake, CA
Take part in a fun Tallman Hotel, Blue Wing tradition ~ New York New Years Eve! Reserve for a special candlelight dinner with music by Paul & Machiko plus
George Husaruk on flute and Bear Kamarov on bass with a champagne celebration at MIDNIGHT NEW YORK TIME (9pm PST).


Attend this event by staying at: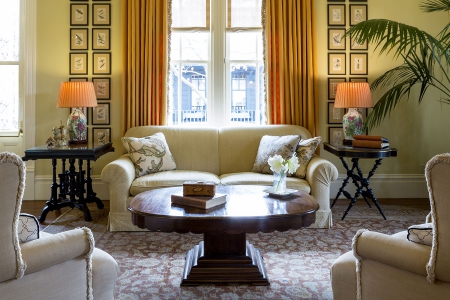 An incredible find in the hinterlands of Northern California, Clear Lake's Tallman Hotel has been lovingly restored by Lynne and Bernard Butcher to reflect the elegance of its past life. The Butchers have surrounded the 1890's main building with beautiful...