ZooTunes Summer Outdoor Concerts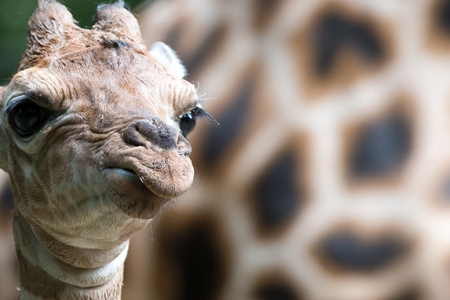 Tuesday, Jun 20, 2017 - Sunday, Aug 20, 2017
In Seattle, WA
BECU ZooTunes is back for another season of outdoor concerts, a Seattle summer tradition celebrating more than 30 years. Enjoy live music performances from today's top talent in rock, folk, soul and blues performing against one of Seattle's most beautiful outdoor backdrops: Woodland Park Zoo's picturesque North Meadow.
Attend this event by staying at: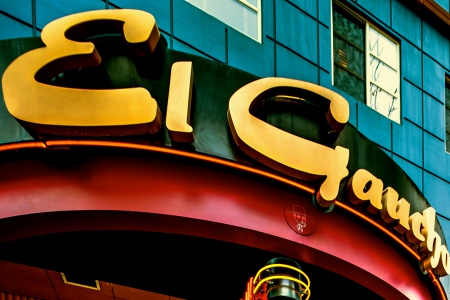 Seattle legend and restaurateur Paul Mackay, had an opportunity to create the ultimate small inn above his renowned restaurant, El Gaucho. He succeeded. The Inn's seventeen "junior suites" are beautifully, crafted in "retro-swank"...