Spring Fest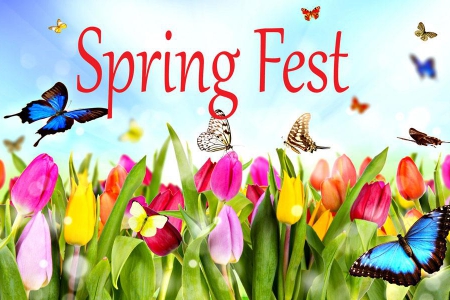 Thursday, Apr 13, 2017
In Catalina, CA
Food, Music & Games! Join the community on Front Street from 5pm to 9pm for an evening of fun.
Attend this event by staying at:
Avalon's premier boutique inn was constructed with meticulous detail and a distinctively Californian Craftsman style. Hand-crafted mahogany, etched slate, stained glass and hand-made tiles have been integrated into the classically designed building. Custom...