Farmer's Insurance Golf Tournament at Torrey Pines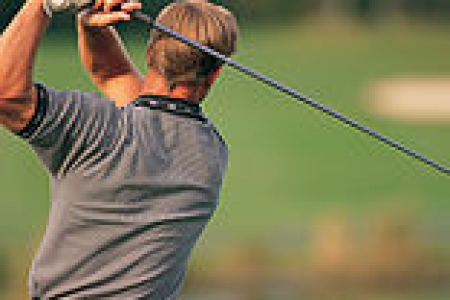 Thursday, Jan 25 - Sunday, Jan 28
In La Jolla, CA
The Farmers Insurance Open is San Diego's prestigious PGA TOUR golf tournament played at Torrey Pines Golf Course.
Attend this event by staying at: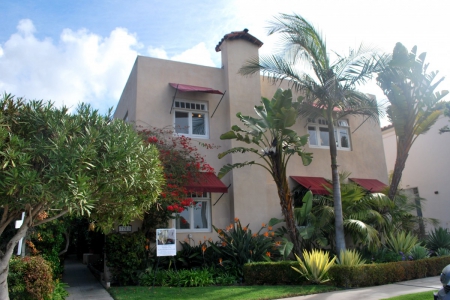 This elegant Inn began life in 1913 as a residence designed by master architect Irving Gill. The gardens were created by noted horticulturist Kate Sessions, who spared nothing in their design. Today, the Inn is a La Jolla landmark, epitomizing all that...