"Nirvana in the Redwoods" - The destination for all-inclusive retreats with focus on nutrition, fitness and relaxation.
Skylonda Lodge has a rich history of providing a blissful and luxurious getaway in the Bay Area. Referred to as Shangri-la In The Redwoods by the SFGate, celebrities such as Barbra Streisand and Robin Williams frequented the enchanted property in the late 1990s to indulge in gourmet food, delicious massage therapy treatments and breathtaking hikes. In 2018, Skylonda Lodge is returning to her roots as the destination for all-inclusive retreats with focus on nutrition, fitness and relaxation. Current owner, Ray Blatt, restored the unique combination of indoor and outdoor activities, pampering spa services and impeccable cuisine in a setting of perpetual tranquility. Featured in Travel+Leisure as one of The Last of the Lodges: 25 American Greats, this is a destination experience not to be missed.
Amenities include: Air-conditioning, Breakfast included, Business friendly, Conference facilities, Corporate rates, Exercise facilities, Fireplaces, Handicap accessible, Internet access, Pool, Spa services, Wedding facilities, Whirlpool tubs
Are you a Unique Inns Rewards member?
Earn $20 every time you stay with Skylonda Lodge!
Learn More
Location & Directions
From San Francisco International Airport: Take Highway 280 South, exit Highway 92 West. Continue up Highway 92 to the top of the hill, then turn left onto Skyline Boulevard (Highway 35). Continue on Highway 35 for 10.9 miles and we will be on your right side.
Photo Gallery

Skylonda Lodge: Skylonda Lodge was built of Ponderosa logs and river rock in 1994 by the Resort Design Group, and won international awards for design, hospitality, and environmental stewardship. Reimagined in 2009 as a spiritual sanctuary for learning, inspiration, and personal growth, Joan Porter transformed Skylonda Lodge into Stillheart Institute with millions in renovation including several "tree-house" structures, placed strategically in the tree canopy to maximize views while minimizing impact on the forest.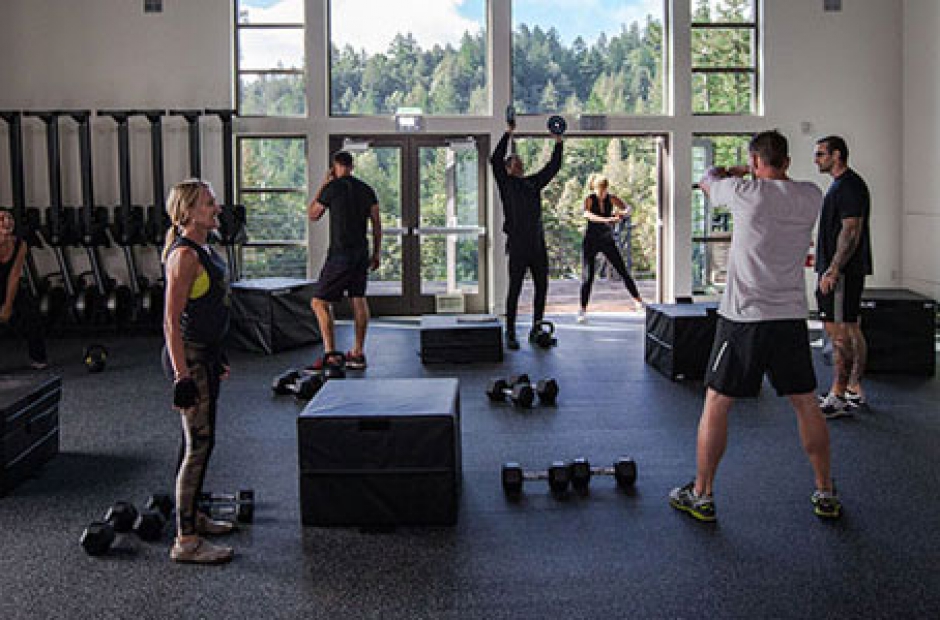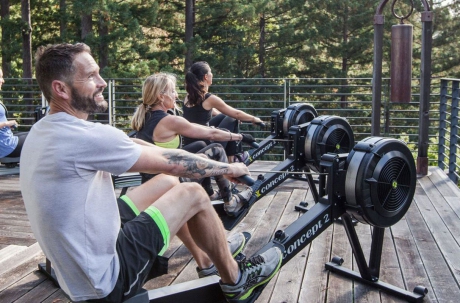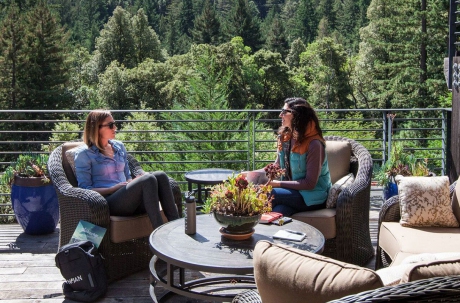 Accommodations: Skylonda Lodge offers both single and double private rooms in the main lodge as well as unique treehouses surrounded by Redwood canopy. All rooms are invitingly outfitted to create a soothing and restful retreat for your stay.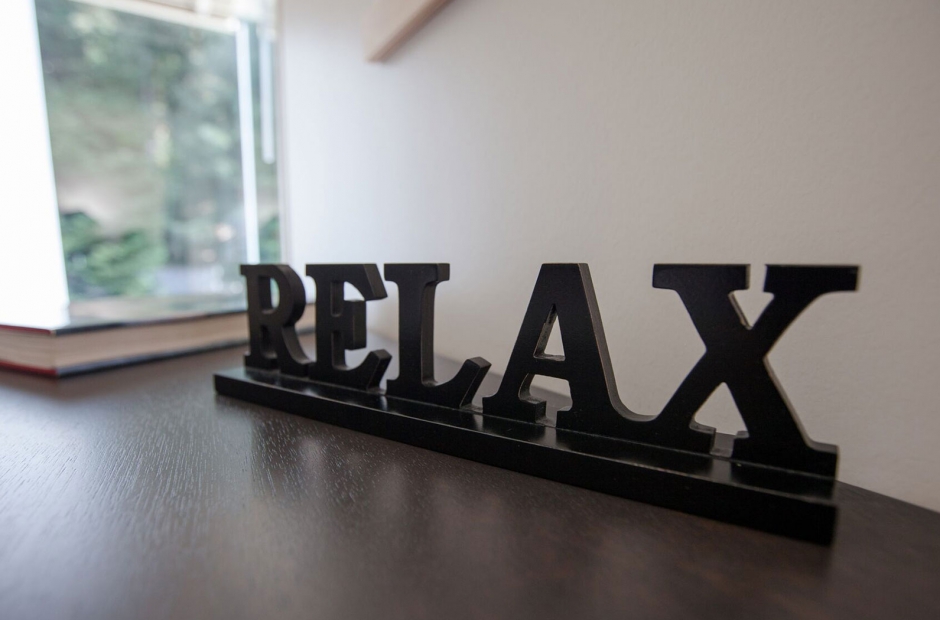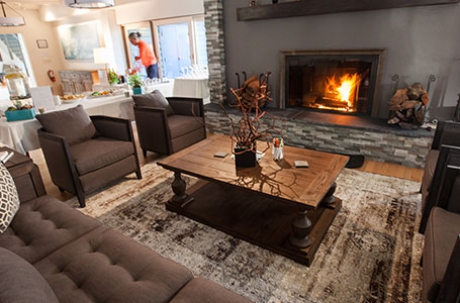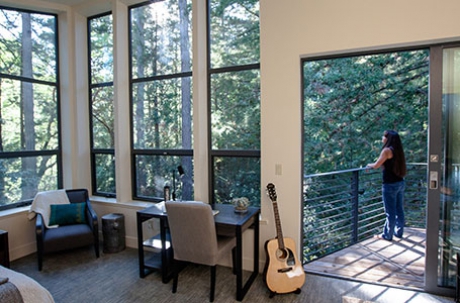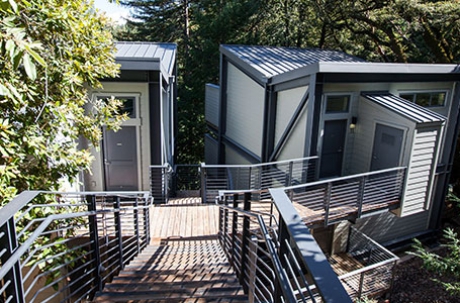 Dining: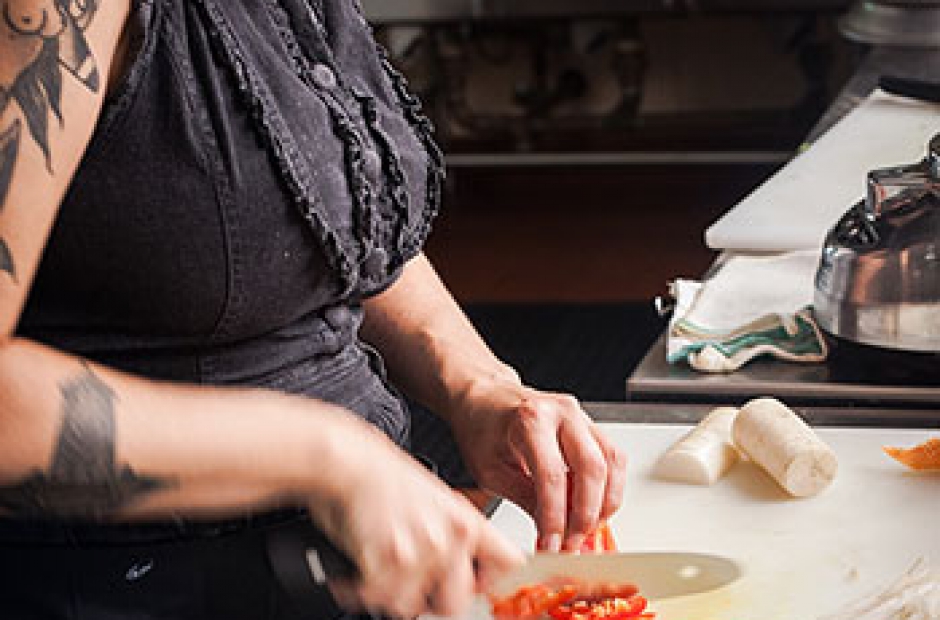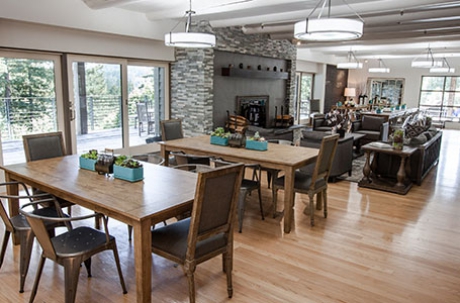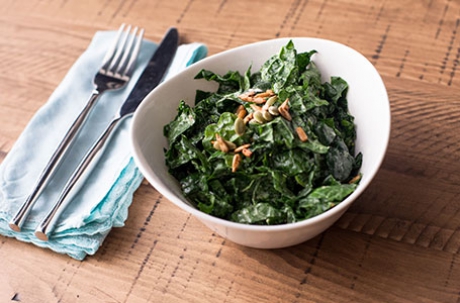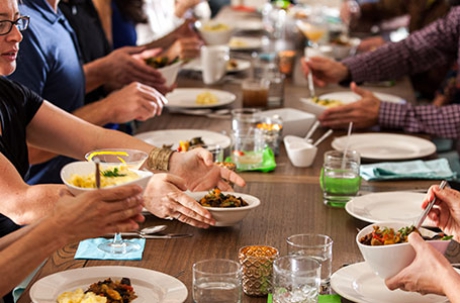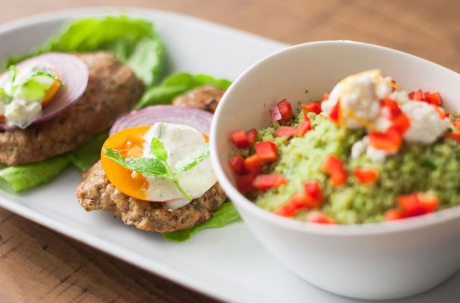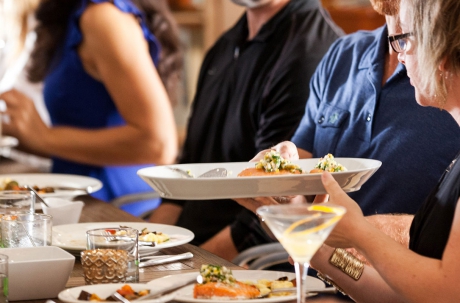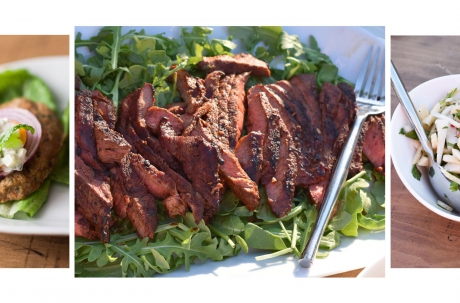 Spa: Revitalize your mind and body in our spa facility. Steam in the sauna, swim in the saline pool, soak in the hot tub or schedule a massage treatment with one of our experienced therapists. The Spa is the heart of regeneration at Skylonda Lodge. It's your personal recharging station to relieve mental congestion and physical tension.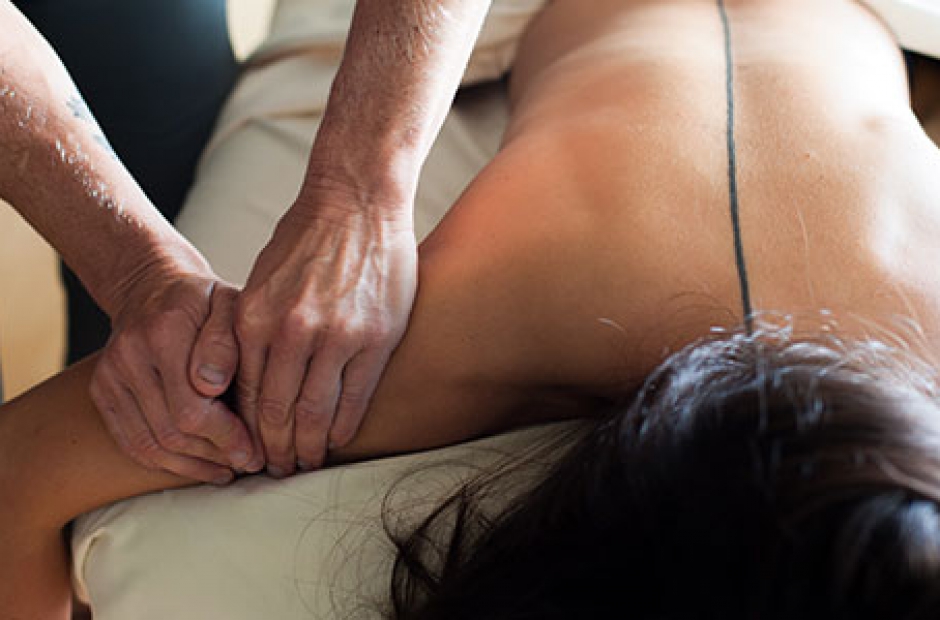 Activities: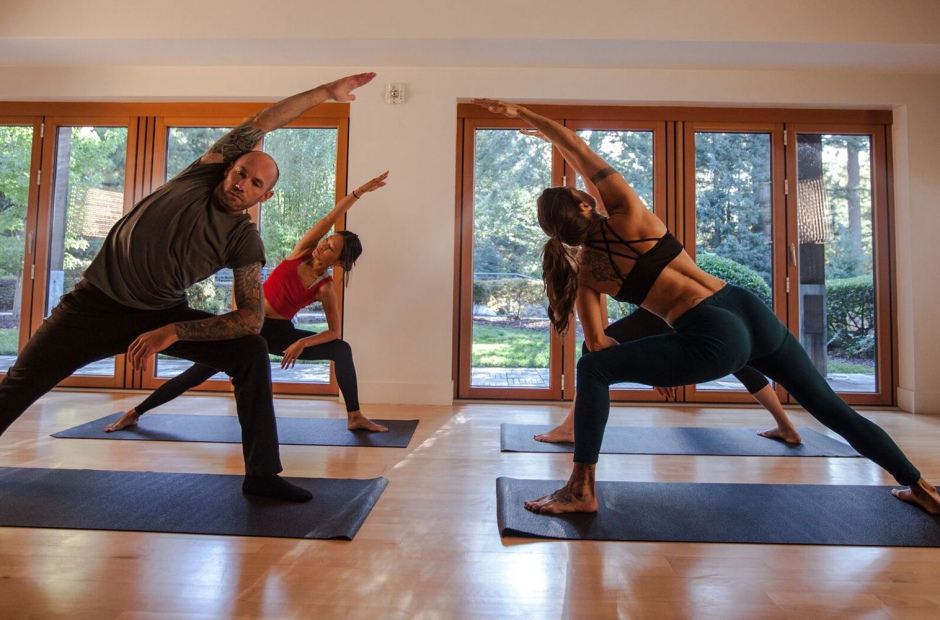 Weddings & Events: