Known as the land of adventure, Alaska is a playground of activities for visitors who love to fishing, hiking and wildlife.
It is also an absolute paradise for those who appreciate the beauty of nature as there are few places on earth that compare to the unique wonders of the climate, from incredible icebergs to sparkling lakes and tall mountains to expansive tundras. Massive Denali National Park is home to Denali (formerly known as Mount McKinley), North America's highest peak.
Key Information
Population: 736,732
Average Climate: 22°F in January; 65°F in July
Capital: Juneau
Largest City: Anchorage
Did you know: The largest and least populated state.
Unique Places to Stay in Alaska
The finest bed & breakfasts, boutique hotels and country inns located in Alaska.
Find Your Next Destination in Alaska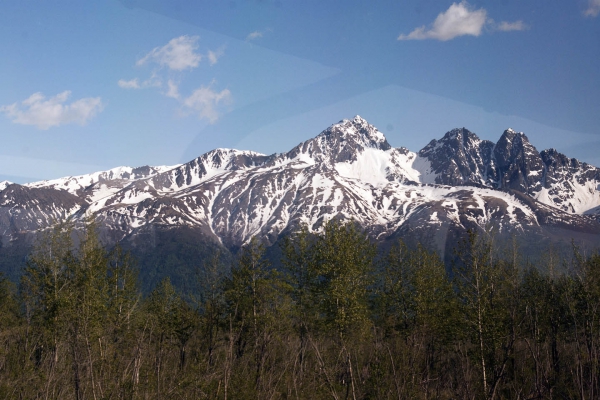 Surrounded by towering mountains, Moose Pass is a beautiful Alskan town nestled on the shores of Trail Lake in the heart of the Kenai Peninsula. Moose Pass has a wonderful warm community, guide services, flight-seeing, a restaurant and shops making it a the perfect location for a vacation respite no matter what you are looking for.