Surrounded by towering mountains, Moose Pass is a beautiful Alskan town nestled on the shores of Trail Lake in the heart of the Kenai Peninsula.
Moose Pass has a wonderful warm community, guide services, flight-seeing, a restaurant and shops making it a the perfect location for a vacation respite no matter what you are looking for.
Unique Places to Stay in Moose Pass
The finest bed & breakfasts, boutique hotels and country inns located in Moose Pass, Alaska.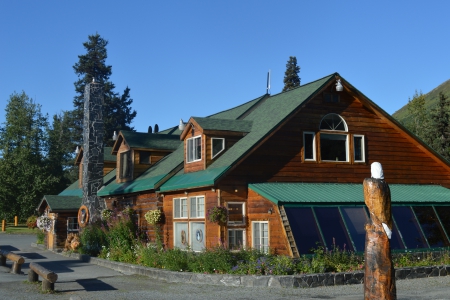 At Summit Lake Lodge your trip will be tailored to your choices from the moment you arrive at your home base. This is a fantastic location to explore the Kenai Peninsula and Prince William Sound. Within an hour drive, you can experience; halibut fishing...