Seaview is a picturesque seaside community that is part of the Long Beach peninsula.
Steeped in history, beginning in 1859 when Jonathan Stout arrived there and later purchased 153 acres intended for a Summer community that he named, Seaview. With so much to offer, the town remains a haven for its friendly locals as well as a favorite retreat for new and returning visitors.
Unique Places to Stay in Seaview
The finest bed & breakfasts, boutique hotels and country inns located in Seaview, Washington.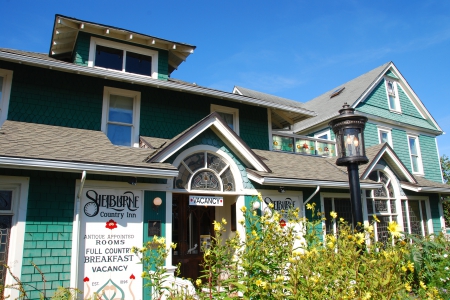 An award-winning classic, The Shelburne Inn has operated since 1896 and boasts antique-filled rooms with fine art work. A sanctuary for nature lovers, the Inn is located just a breath away from the longest beach in North America. Lighthouses, ocean vistas...