Summer Spa Escape Package
Includes:
2 nights in the Asian Suitecouples-poolside-massage
Couples massage
Poolside pedicure, manicure and facial for her
Bottle of bubbly by the pool
Seven-course wine tasting candlelight dinner on the veranda overlooking the Walla Walla River
$999
Call 1.509.394.0211 for more information.
Enjoy this special at: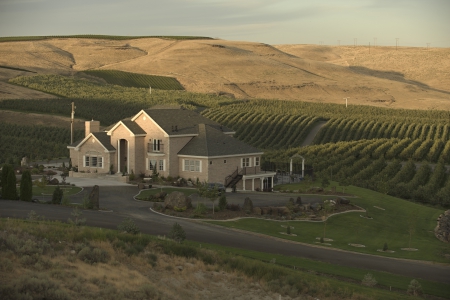 On a path less traveled, off US Highway 12, between Kennewick and Walla Walla, Washington is a gem of an inn – Cameo Heights Mansion. A destination unto itself, proprietors Deanne and Alan Fielding's creation is an unexpected find: an amazing...