Summer Spa Escape Package
Includes:
2 nights in the Asian Suitecouples-poolside-massage
Couples massage
Poolside pedicure, manicure and facial for her
Bottle of bubbly by the pool
Seven-course wine tasting candlelight dinner on the veranda overlooking the Walla Walla River
$999
Call 1-509-394-0211 for more information.
Enjoy this special at: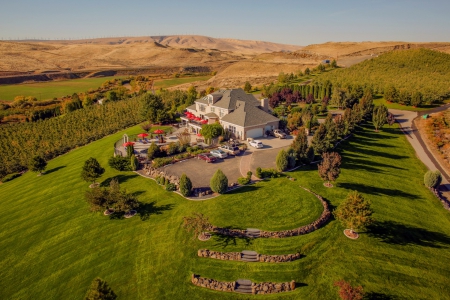 Cameo Heights Mansion is a romantic destination resort near Walla Walla which provides guests with an intimate, boutique hotel experience unlike any other. Distinctively situated in a quiet, country setting, our luxurious mansion is the perfect vacation...