Berry Sweet and Bubbly Package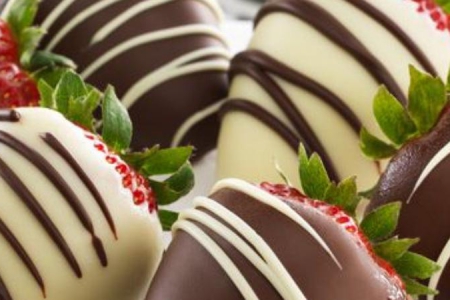 Surprise your love by adding a little extra romance to your next stay with a bottle of chilled champagne and chocolate dipped strawberries. $40 plus tax. Please call us at 1-800-799-2284 to reserve prior to your arrival.
Call 1-707-942-8400 for more information.
Enjoy this special at: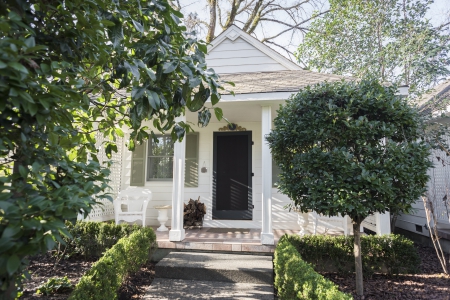 Experience Napa Valley's laid-back luxury in your private resort cottage nestled amid tall trees and lush landscape at Cottage Grove Inn. Tucked into the picturesque wine country village of Calistoga, this tranquil setting is just a short stroll...