Hot August Special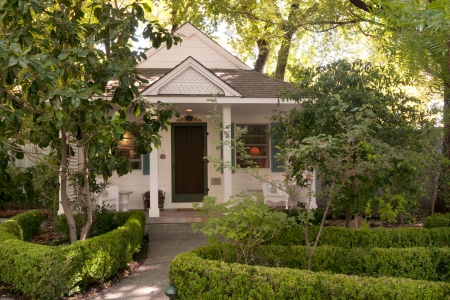 For the entire month of August come back and stay with us for only $249.00 plus tax per night Monday to Wednesday nights only. May stay just one night or all three! You heard that right ONLY $249.00! That's less then our lowest off season winter rate!!! Your stay includes our FULL breakfast and wine pairing in the evening now featuring several CALISTOGA wines! Call us direct to book or book online. For online bookings in the requests section use the code "AUGUST."
Call 1-707-942-8400 for more information.
Enjoy this special at: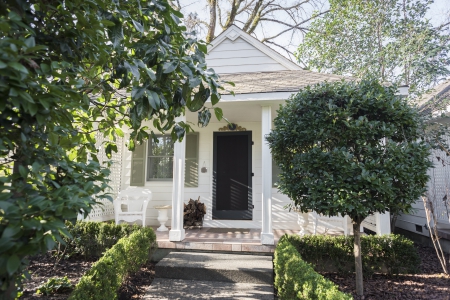 Experience Napa Valley's laid-back luxury in your private resort cottage nestled amid tall trees and lush landscape at Cottage Grove Inn. Tucked into the picturesque wine country village of Calistoga, this tranquil setting is just a short stroll...