Stay & Dine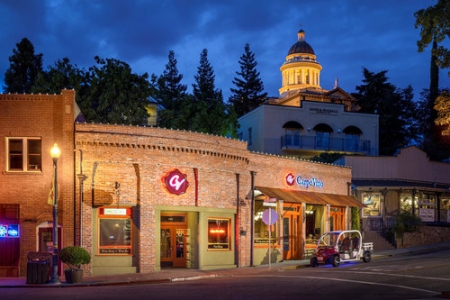 This package includes:
Dinner for Two at Carpe Vino (two salads, appetizer to share, and two entrees)
*Carpe Vino has been selected by Open Table as one of the Top 100 Best Restaurants in America.
Pickup in the trendy Carpe Vino cart and then drop off back to Park Victorian after dinner.
Price $350. Only available Tuesday, Wednesday, Thursday.
Call (530) 330-4411 for more information.
Enjoy this special at: