Returning Guest Fall Special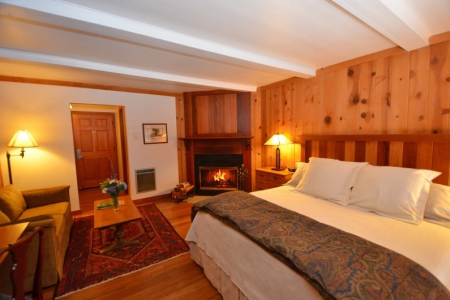 In honor of the Stanford Inn's 36th year, impossible without their guests, they are offering a "returning guest" special, 15% off rates! They are calling it "Fall" to honor our first fall here in 1980.
Includes:
Chef-prepared Breakfast
Wood Burning Fireplaces
Afternoon dessert tasting
Free High Speed WiFi
HDTV
Refrigerators
Microwave Ovens
Coffee makers, organic coffee
Most Cellular Service
Indoor Swimming Pool
Sauna and Hot Tub
Free Mountain Bike Rentals
Call 1-707-937-5615 for more information.
Enjoy this special at: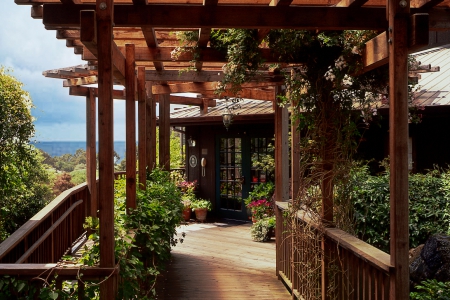 Nestled on a hillside, the exquisite Stanford Inn sits atop a meadow overlooking Mendocino Bay. Embodying the best of the rugged Mendocino Coast, the Inn is a haven. The rambling lobby, guest rooms, and suites are paneled in pine and redwood. Every detail...