Autumn Adventures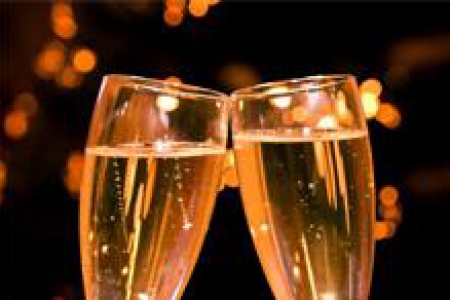 Book a two night stay in September and receive a complimentary bottle of Bodkin Sparkling Wine and local handmade 70% Raw Organic Cacao Chocolates (Assorted Flavors).
*Weekends Excluded (Fri, Sat). Not applicable to existing reservations or reservations made online.
Call the front desk at 707-275-2244 x 0 to book your room. $50 value.
Call 1-707-275-2244 for more information.
Enjoy this special at: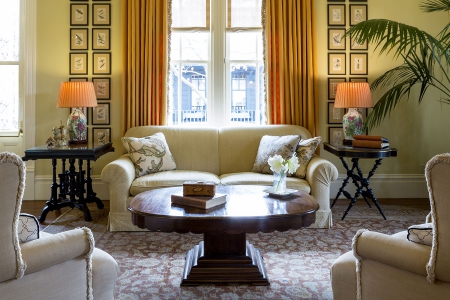 An incredible find in the hinterlands of Northern California, Clear Lake's Tallman Hotel has been lovingly restored by Lynne and Bernard Butcher to reflect the elegance of its past life. The Butchers have surrounded the 1890's main building with beautiful...