Loyalty Program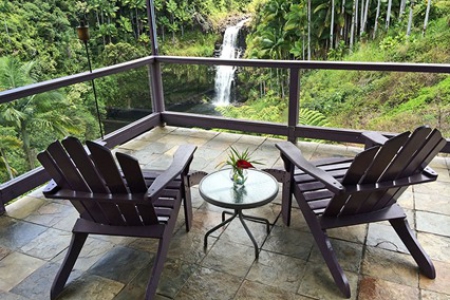 The Inn at Kulaniapia Falls appreciates your business and want you to come back - as family! Once you have visited, the Inn considers you part of their Ohana and they honor that by offering return visitors a 10% discount.
Call 1.808.935.6789 for more information.
Enjoy this special at: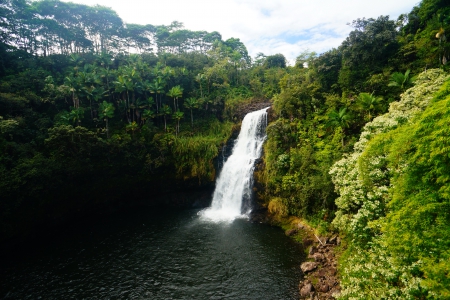 Built exclusively as a B&B, Kulaniapia is a group of 3 buildings of Asian architecture that include: The Residence, Harmony, and the Pagoda Guest House. All guest rooms have private, marble clad baths, free wireless internet, and most rooms have private...