Return Discount
The Inn at Kulaniapia Falls appreciates your business and wants you to come back - as family! Once you have visited Kulaniapia, you are family... and part of their Ohana. So, honoring that return visitors are given a 10% discount. This applies to those who have booked their reservation directly with the Inn either by calling or by using the Inn's website.
Call 1.808.935.6789 for more information.
Enjoy this special at: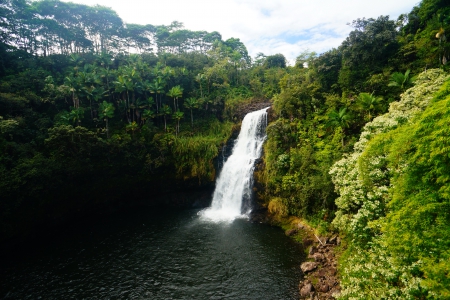 Built exclusively as a B&B, Kulaniapia is a group of 3 buildings of Asian architecture that include: The Residence, Harmony, and the Pagoda Guest House. All guest rooms have private, marble clad baths, free wireless internet, and most rooms have private...