Wellness Skincare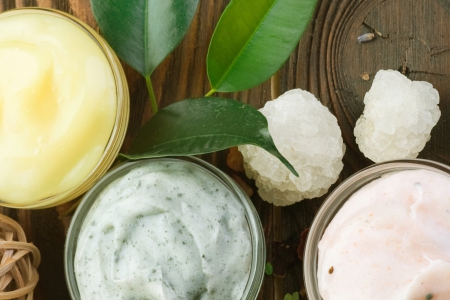 Includes:
Call 808-244-5897 for more information.
Enjoy this special at: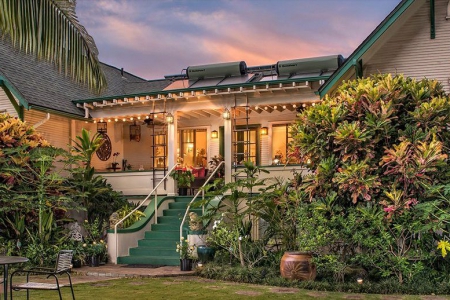 Where Central Maui's celebrated Nā Wai 'Ehā (The Four Waters) converge, you will find one of the best places to stay in Maui. Old Wailuku Inn is known for its homey accommodations and provides guests with a true local Hawaii experience in...