120th Anniversary Special Events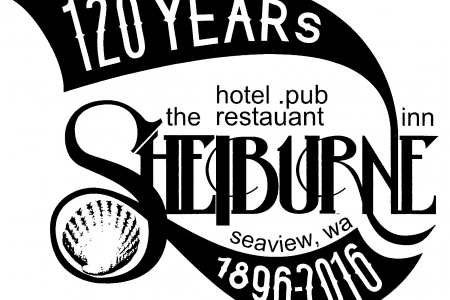 The Shelburne Inn celebrates its 120th Anniversary in 2016. Book any of our Special Anniversary Events in the restaurant and receive a 15% discount on your room.
Call 1-360-642-2442 for more information.
Enjoy this special at: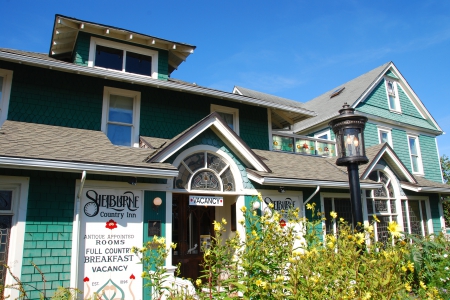 An award-winning classic, The Shelburne Inn has operated since 1896 and boasts antique-filled rooms with fine art work. A sanctuary for nature lovers, the Inn is located just a breath away from the longest beach in North America. Lighthouses, ocean vistas...