Escape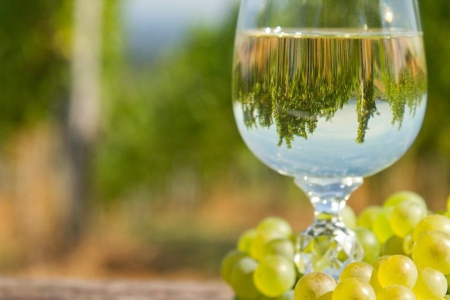 Escape and take a break with a stay at the Wine Country Inn. Rejuvenate with a bottle of Napa Valley wine in a selected room and add some local Napa Valley culinary bites. Special complimentary winery tasting opportunities are included to add to any Napa Valley Experience. Of course, complimentary Wine Country breakfast is included every morning, as well as wine tasting on Friday and Saturday evening.
Call 1-707-963-7077 for more information.
Enjoy this special at: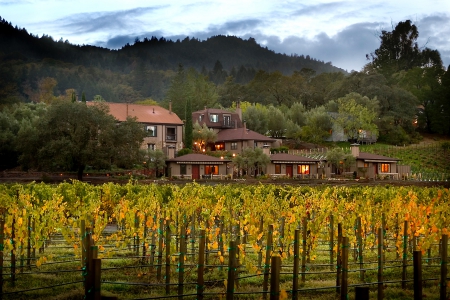 The Wine Country Inn hotel that celebrates the spirit of the Napa Valley lifestyle of vineyards, winemaking, and beautiful views. Positioned between the important wine country towns of St. Helena and Calistoga, the Wine Country Inn location is close...