Wine Country Experience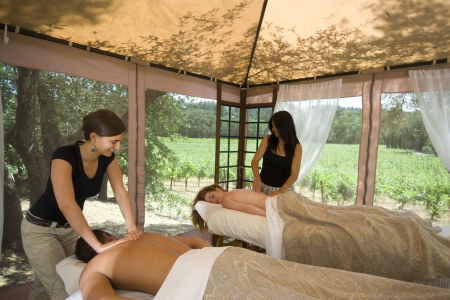 Make a unique Wine Country Experience. When making a reservation, please contact Wine Country Inn guest service staff to customize the perfect wine country adventure, whether it's wine tasting, dining in a restaurant or on a hilltop, riding in a hot air balloon, or biking through the vineyards. The Wine Country Inn staff will arrange the transportation, dining, wine tasting experiences, or any other activity to make any stay memorable.
Call 1-707-963-7077 for more information.
Enjoy this special at: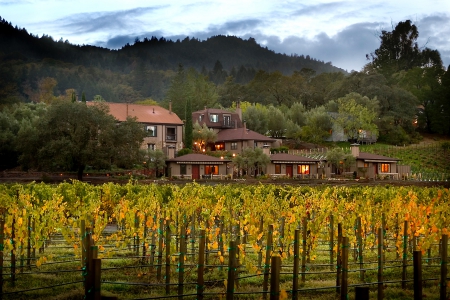 The Wine Country Inn hotel that celebrates the spirit of the Napa Valley lifestyle of vineyards, winemaking, and beautiful views. Positioned between the important wine country towns of St. Helena and Calistoga, the Wine Country Inn location is close...