Eat Oysters on Long Beach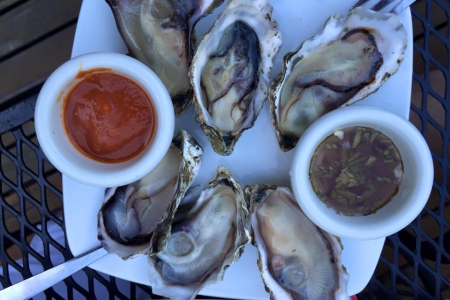 Visit the newest Oyster Bar on the Long Beach Peninsula at the Shelburne Inn and Pub. Visitors and locals, alike love the cozy atmosphere and satisfying and creative food and beverage offerings.
Innovative menus showcasing fresh, local ingredients are the order of the day, and the atmosphere invites you to linger. Fine yet casual dining celebrates the bounty of one of the richest culinary regions of the Pacific Northwest.

Treat yourself to a memorable and delicious experience: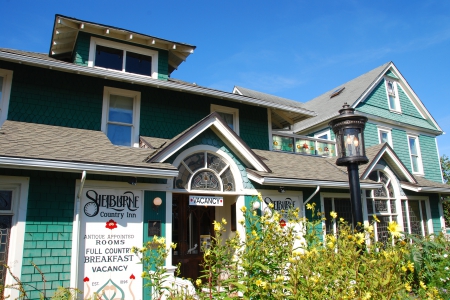 An award-winning classic, The Shelburne Inn has operated since 1896 and boasts antique-filled rooms with fine art work. A sanctuary for nature lovers, the Inn is located just a breath away from the longest beach in North America. Lighthouses, ocean vistas...