Enjoy a Summer Sled Dog Tour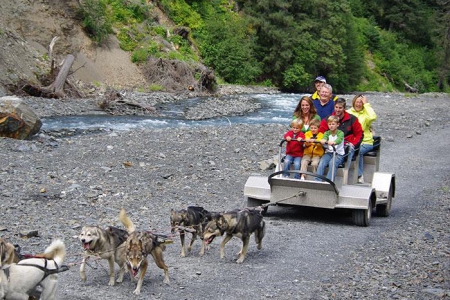 Come and meet a real Alaskan family of mushers at their summer training camp and take a 2 mile dog sled ride on a comfortable wheeled sled.
Meet Iditarod mushers and race dogs, get an Arctic clothing demonstration - and the best part: cuddle adorable puppies. Overall a great experience for all ages and don't forget to bring your camera!

Book your accommodation and this incredible experience through: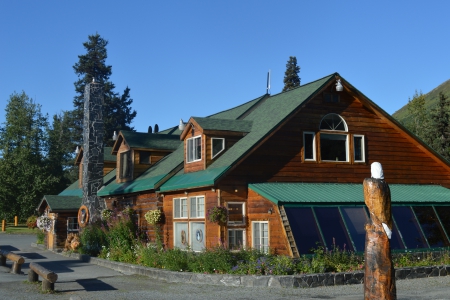 At Summit Lake Lodge your trip will be tailored to your choices from the moment you arrive at your home base. This is a fantastic location to explore the Kenai Peninsula and Prince William Sound. Within an hour drive, you can experience; halibut fishing...