Feast at El Gaucho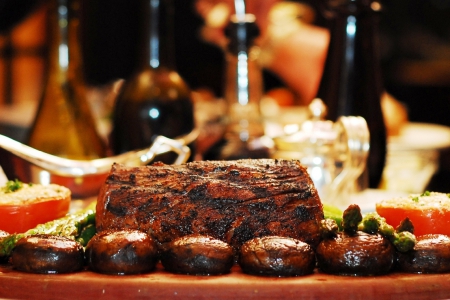 At the Northwest's steakhouse legacy, El Gaucho guests are treated to the ultimate dining experience, including the attentive tableside service that is their hallmark. Step back in time to an era of uncompromising service and total indulgence, where the smallest of details are considered the most basic ingredients of your visit. El Gaucho set the stage for an extraordinary event that will exceed your every expectation.
The El Gaucho team of captains, servers and General Manager Cooper Mills preside as Chef Matt Brandsey orchestrates the exhibition kitchen. 28-Day Dry-Aged Certified Angus Beef® Prime steaks, ribs, pork, poultry and the freshest seafood are all prepared to perfection over an open bed of glowing coals.
Stay at Seattle's luxury urban inn: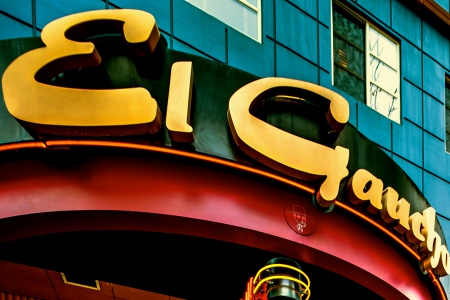 Seattle legend and restaurateur Paul Mackay, had an opportunity to create the ultimate small inn above his renowned restaurant, El Gaucho. He succeeded. The Inn's seventeen "junior suites" are beautifully, crafted in "retro-swank"...