Have a Flight at SOB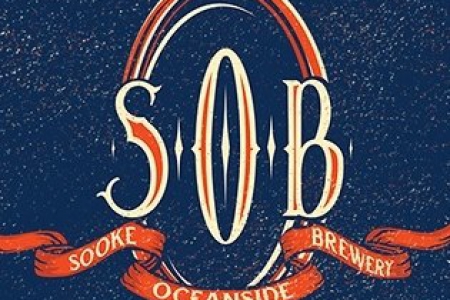 Founded in 2013, Sooke Oceanside Brewery has been a long-standing labor of love. The Brewery was born out of a desire to bring the love of craft beer to the west coast community of Sooke.
Visit the tasting room and try a flight. You will love their beers including: Boneyard IPA, Renfrer Red Ale and Bonfire Blonde Ale.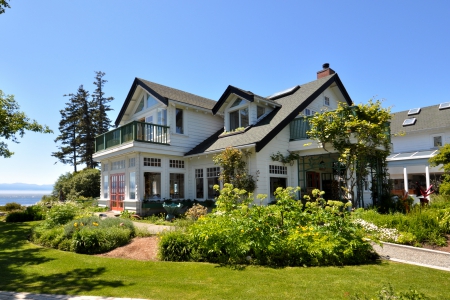 Known as one of Canada's most spectacular hotels, Sooke Harbour House's amenities and, most importantly, professional staff make it a truly memorable West Coast experience. Only 45 minutes from Victoria, the beachfront Sooke Harbour...