Visit Cape Disappointment State Park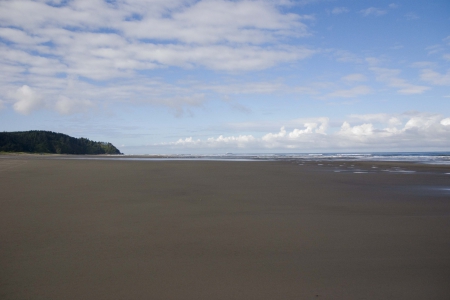 Enjoy the beach, ship and whale watching, and exploring 2 lighthouses, the interpretive center and hiking trails at Cape Disappointment State Park.
Formerly known as Canby State Park, Cape Disappointment State Park is located on the Long Beach Peninsula. Although named for Captain John Meares first thwarted voyage to find the Columbia River, the park does not disappoint!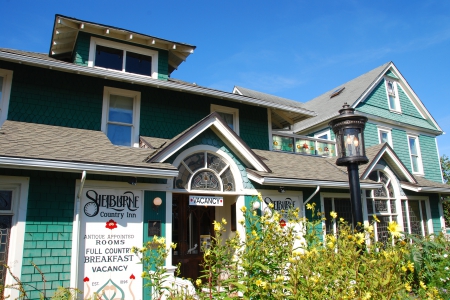 An award-winning classic, The Shelburne Inn has operated since 1896 and boasts antique-filled rooms with fine art work. A sanctuary for nature lovers, the Inn is located just a breath away from the longest beach in North America. Lighthouses, ocean vistas...