Citrus: Preserve It, Serve It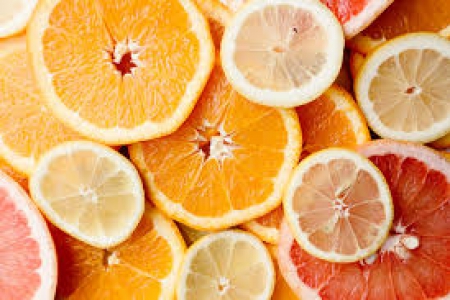 Friday, Jan 25
In Auburn, CA
Join UC Master Food Preservers as they step through canning, dehydrating and freezing as methods of preserving citrus to use throughout the year. Learn how to make citrus-based marmalade and jelly, and how to can citrus sections. See how you can use almost all parts of citrus by making candied citrus peel, preserved peels, citrus salt, powdered citrus peel, and edible potpourri. Get tips and tricks to make your frozen citrus maintain top quality in the freezer. Throughout the class you'll receive suggestions on how to incorporate preserved citrus in meals. You'll leave with lots of recipes and ideas to try.
Attend this event by staying at: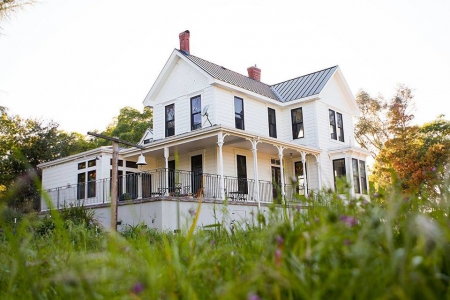 Each of Park Victorian's six suites has been lovingly restored to its original elegance with refinished fir floors, en suite marble vanities and unique features such as the original exposed brick chimney. The suites are named after early Auburn pioneers...