Art & Wine with Anna Sabalone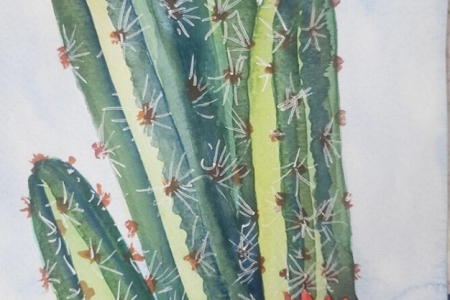 Sunday, Jul 21
In Upper Lake, CA
Join in for an afternoon of creating art with local artist Anna Sabalone, while sipping on a delicious glass of fine Lake County wine! Our July class will feature a scene of cacti painted in watercolors. All supplies are provided along with a glass of wine. RSVP is required. Call Susan at 707-293-8752 to book your seat.
Attend this event by staying at: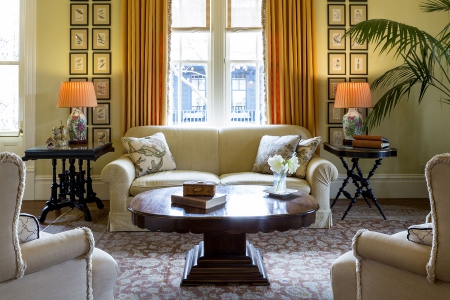 An incredible find in the hinterlands of Northern California, Clear Lake's Tallman Hotel has been lovingly restored by Lynne and Bernard Butcher to reflect the elegance of its past life. The Butchers have surrounded the 1890's main building with beautiful...