Siz Sigma Farm-to-Table Dinner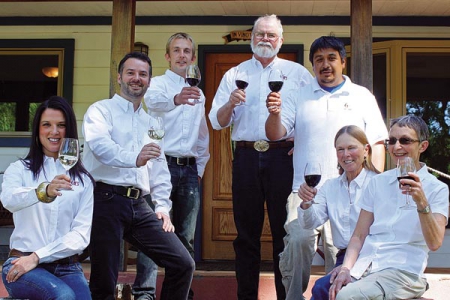 Saturday, Apr 18
In Upper Lake, CA
Enjoy a delicious 4-course dinner in the beautiful Tallman Hotel Dining Room featuring meats and produce from the Six Sigma Ranch in Lower Lake paired with their delicious wines. Meet owner Kaj Ahlmann and learn about their efforts at sustainable farming and the development of a major agri-tourism destination in the South County.
More information on the dinner can be obtained by calling the Hotel at 707-275-2244 ext. 0.
Attend this event by staying at: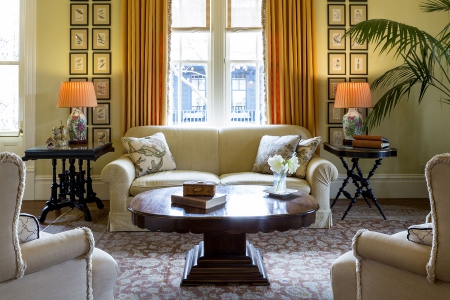 An incredible find in the hinterlands of Northern California, Clear Lake's Tallman Hotel has been lovingly restored by Lynne and Bernard Butcher to reflect the elegance of its past life. The Butchers have surrounded the 1890's main building with beautiful...