Northshore Fall Festival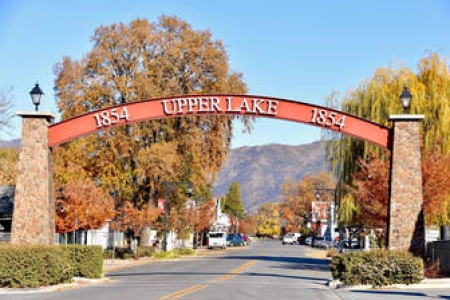 Saturday, Oct 23
In Upper Lake, CA
Saturday, October 23rd from 11am - 3pm
BBQ at the Fire Station and outside the Odd Fellows Hall
Beer booth
Raffle items
Costume contest
Free arts and crafts
Live music
Vendor booths to explore and more!
Attend this event by staying at: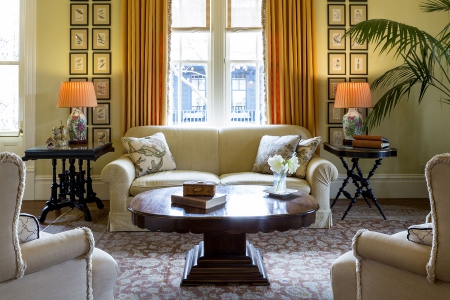 An incredible find in the hinterlands of Northern California, Clear Lake's Tallman Hotel has been lovingly restored by Lynne and Bernard Butcher to reflect the elegance of its past life. The Butchers have surrounded the 1890's main building with beautiful...