Go Wild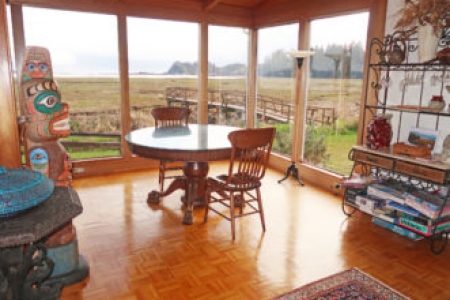 Receive a $50 discount on a 2 night stay in the beautiful #oceanfront main house at China Beach Retreat October 1st through November 15th 2020
Use the Coupon Code: Go Wild
Amenities include:
- Full Kitchen
- Living Room with Fireplace
- Dining Area
- Exterior View Deck
- Wireless Internet
- Coffee/Tea Service
- Private Bathrooms with Air-jet Hydrotherapy Massage Tubs & Combined Showers
Call (360) 777-3312 for more information.
Enjoy this special at: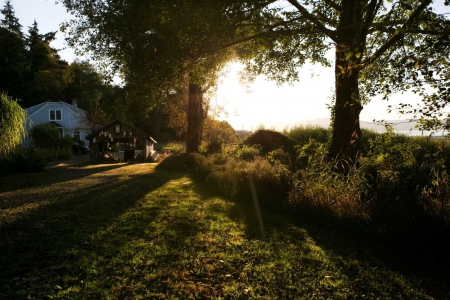 This bed and breakfast retreat in Long Beach, Washington is elegantly and comfortably furnished in antiques. The decor is an eclectic Pacific Northwest style that makes the most of the beautiful views to be had from each of the four guestrooms. China...