Fresh Flowers Package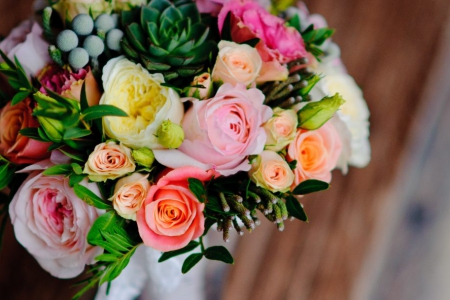 Fresh flowers make a beautiful welcome gift for that special someone!
Medium bouquet: $75
Large bouquet: $95
Dozen Roses (Pink or Red): $110
A $15 deliver fee will be added onto the order. Must purchase flowers 48 hours in advance before arrival date.
Call 1-707-942-8400 for more information.
Enjoy this special at: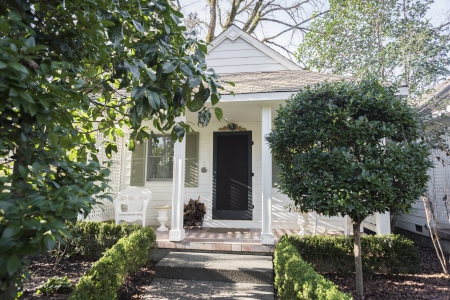 Experience Napa Valley's laid-back luxury in your private resort cottage nestled amid tall trees and lush landscape at Cottage Grove Inn. Tucked into the picturesque wine country village of Calistoga, this tranquil setting is just a short stroll...