Longer Stay, Less Pay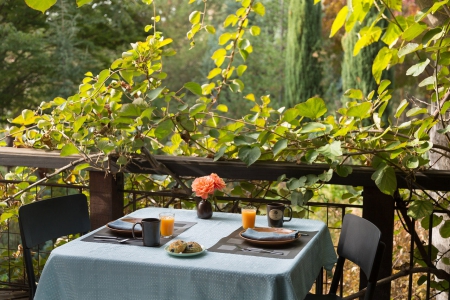 Book 3 days or more anytime during the week or through the weekend and you automatically receive an additional 10% discount on your lodging!
We hope to make your stay as comfortable and relaxing as possible while enjoying all Eden Vale Inn has to offer. The property offers a number of unique luxury rooms that can include HDTV's, in-room fireplaces, luxury outdoor deep soaking tubs, and garden and patio access.
Call 530-621-0901 for more information.
Enjoy this special at: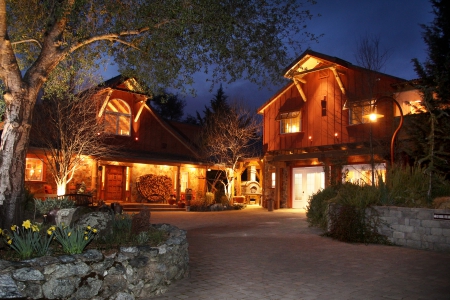 Your retreat to Northern California begins at Eden Vale Inn. Their inn exemplifies the romantic bed and breakfast setting that you've always dreamt about. This luxurious and contemporary Placerville bed and breakfast is rated as one of America's...