Unique Inn Member Promotion
Unique Inns Central Oregon Experience
Extend your stay and visit our nearest partner Unique Inns property; Pine Ridge Inn in Bend, Oregon, to earn $100 toward a future stay at any Unique Inns property! Click Here for details on the Unique Inns properties and rewards program.
Pine Ridge Inn, located 20 minutes from Sisters in Bend, Oregon. Experience Boutique Nature at its finest. Pine Ridge Inn is tucked away from the main roads and overlooks the beautiful Deschutes River. Enjoy easy access to downtown Bend, The Old Mill District, hiking and biking trails and Mt. Bachelor.
Call 541.549.5900 for more information.
Enjoy this special at: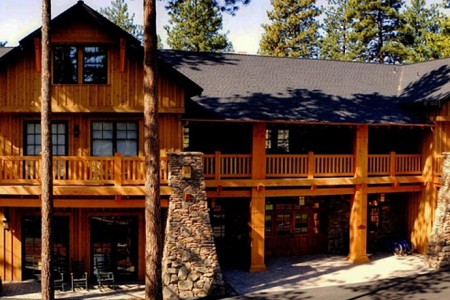 Inspired by their dream of an inn where guests reconnect with themselves and the ones they love, the Willitts family created FivePine Lodge. Nestled in a majestic Ponderosa Pine Forest, the lodge is wonderful for self-discovery and rekindling relationships.