Proposal Package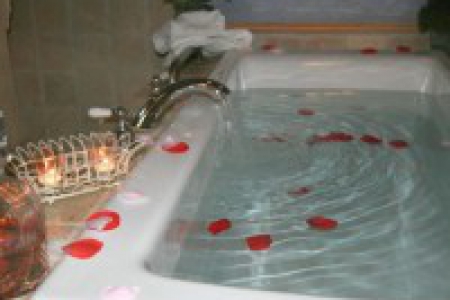 A rose petal (silk), candle light turndown, complete with Nat King Cole playing softly in the background, to set the mood for the most important question you may ever ask. Chocolate-covered strawberries and a bottle of Korbel sparkling so the two of you can celebrate!
$125 plus tax. for an additional $35.00 we can upgrade to natural rose petals
*Korbel can be upgraded to Roederer Estate or equivalent for $20 additional.
*Strawberries can be white or dark chocolate, or both
* Turndown and enhancements can be placed in your room at arrival, or arranged for later in your stay.
Call 1.707.433.4277 for more information.
Enjoy this special at: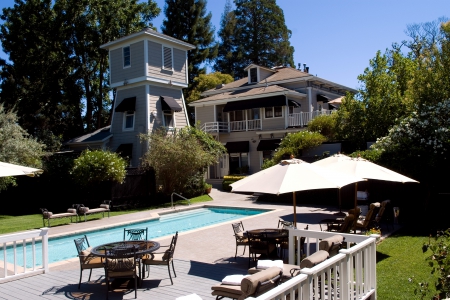 The Honor Mansion is located in the beautiful Sonoma Wine Country of California. We are an intimate resort with 13 unique, luxurious rooms spread over a four-acre property. Our guests enjoy a full gourmet buffet breakfast each morning in the dining room.