Returning Guest Special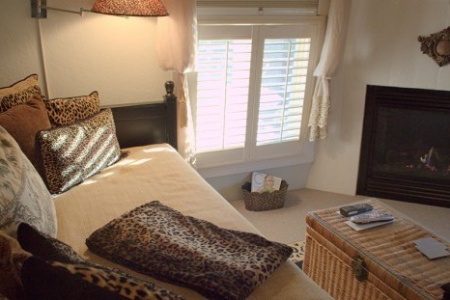 In appreciation for the loyalty shown by you, returning guests, you can find all currently available off season specials here.
Call 1.707.433.4277 for more information.
Enjoy this special at: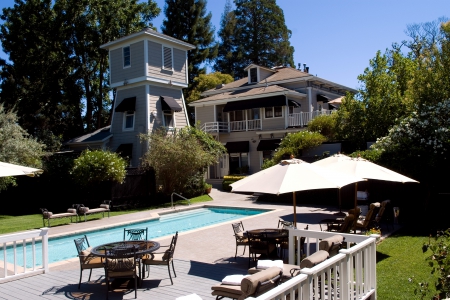 The Honor Mansion is located in the beautiful Sonoma Wine Country of California. We are an intimate resort with 13 unique, luxurious rooms spread over a four-acre property. Our guests enjoy a full gourmet buffet breakfast each morning in the dining room.