Picnics by the Sea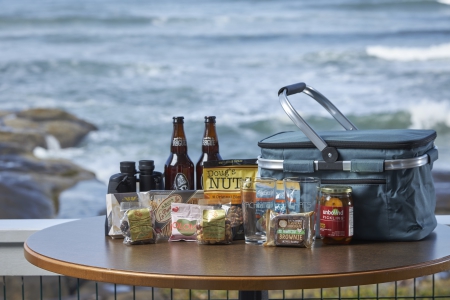 Create a special memory with a picnic basket to enjoy next to the ocean, on your balcony, or in your room. Choose from one of our pre-crafted baskets, or choose from our menu to craft your own perfect experience. Comes with a choice of special vintages from our Wine Cove or non-alcoholic sparkling cider.
Call 1-541-547-4880 for more information.
Enjoy this special at: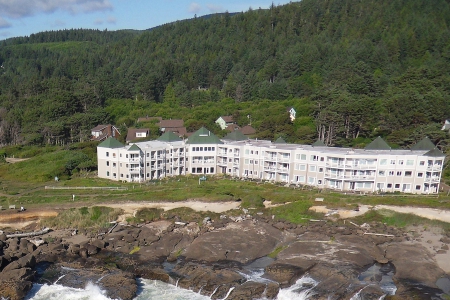 Overleaf Lodge sits above Oregon's rugged coast, with pounding surf and tide pools just a few feet from the Lodge. Accommodations offer spectacular ocean views, many from private hot tubs. Created by the Roslund family, the Lodge is an oceanfront haven...