June Deal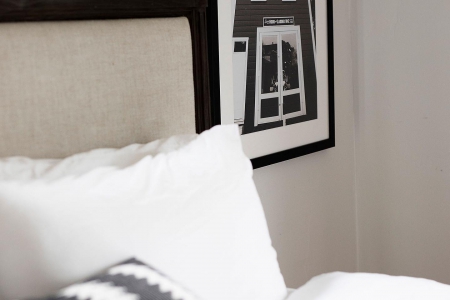 Summer has arrived...at least the temperatures are starting to feel that way. So why not kick off the unofficial start of summer with some OFFICIAL SUMMER DEALS!

June Deal:
*Book 2 nights get the 3rd night 50%!⠀⠀
*No room exceptions⠀⠀
*Open for weekend or weeknight bookings.⠀⠀
*Reservations must be booked in the month of June and can be used anytime in 2019.⠀⠀
*You must call and book this with our Innkeepers. *This does not apply to online bookings.⠀⠀
*This does not apply to whole house rentals.
Call (530) 330-4411 for more information.
Enjoy this special at: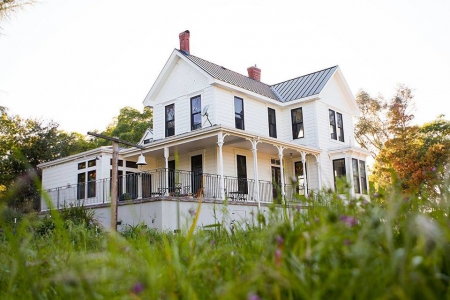 Each of Park Victorian's six suites has been lovingly restored to its original elegance with refinished fir floors, en suite marble vanities and unique features such as the original exposed brick chimney. The suites are named after early Auburn pioneers...