Local Craft Brewery Tours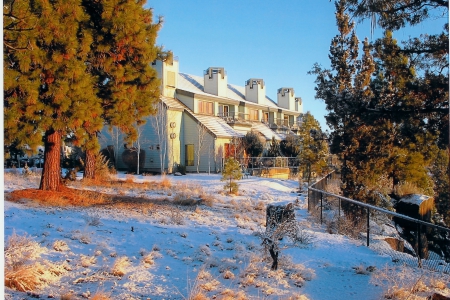 Enjoy lodging at the Pine Ridge Inn, along with a private, behind the scenes bus tour of local craft breweries in Central Oregon!
Hop aboard the Bend Brew Bus for the brewery tour including transportation with pick up and drop off from the Pine Ridge Inn, driver/guide, beer tastings, behind-the-scenes brewery tours, appetizers at one of the breweries along the tour, and Bend Ale Trail Passport Stamps!
$80 per person - add the Bend Brew Bus tour to your lodging package for the complete Bend 'Brewerism' experience!
To reserve, please call us at 1-800-600-4095, or add to your online reservation.
Brew Bus Tour guests and participants must be 21 years of age or older.
Call 1-541-389-6137 for more information.
Enjoy this special at: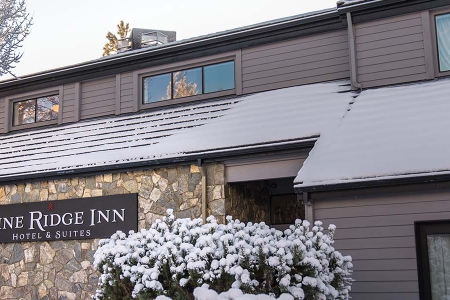 On the road to Mt. Bachelor traversing the ridge above the Deschutes River Canyon, the Pine Ridge Inn is that special combination of small county inn and hotel. The complimentary welcome beverage is only the beginning. Here the small things matter: Innkeepers...