Wine Touring Package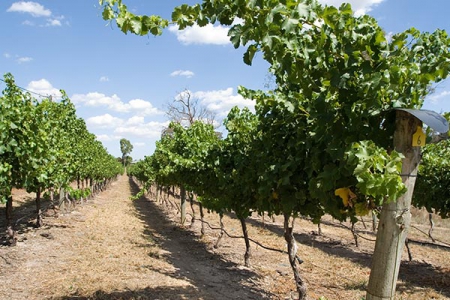 A five hour limousine tour with a personable & knowledgeable driver.
Please call the hotel to book the tour.
$190 per couple OR $470 for Private Tour up to 6 people.
Add a picnic lunch prepared by the Blue Wing Saloon for $20 per person.
Gratuity to driver not included.
Call 1-707-275-2244 for more information.
Enjoy this special at: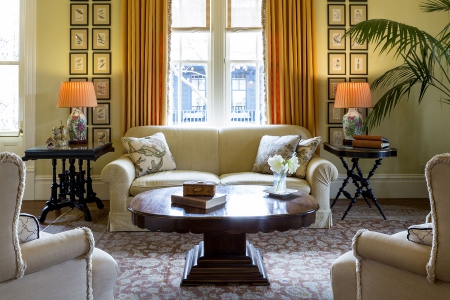 An incredible find in the hinterlands of Northern California, Clear Lake's Tallman Hotel has been lovingly restored by Lynne and Bernard Butcher to reflect the elegance of its past life. The Butchers have surrounded the 1890's main building with beautiful...