Comic Con Attendee Special
Comic Con Attendees Get 10% Off Your Reservation!
Call 1.858.456.2066 for more information.
Enjoy this special at: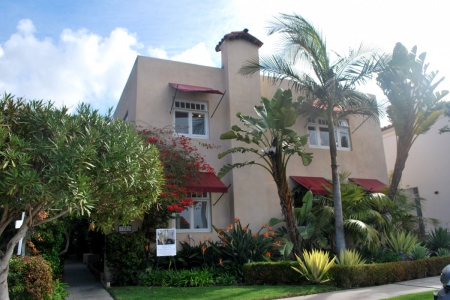 This elegant Inn began life in 1913 as a residence designed by master architect Irving Gill. The gardens were created by noted horticulturist Kate Sessions, who spared nothing in their design. Today, the Inn is a La Jolla landmark, epitomizing all that...