For the Very Adventurous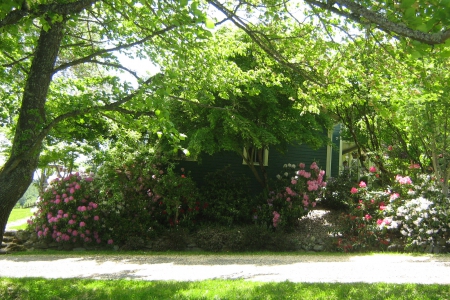 In partnership with Wildlife Cycles, the Turtleback Farm Innkeepers will arrange for a custom mountain bike to be delivered to The Inn or you can pick one up at their shop. Although the weather can be changeable throughout the year, it is always fun to set out to cycle the picturesque and challenging roads of our magnificent island. Rates will depend on the type of adventure you prefer.
Call 1.360.376.4914 for more information.
Enjoy this special at: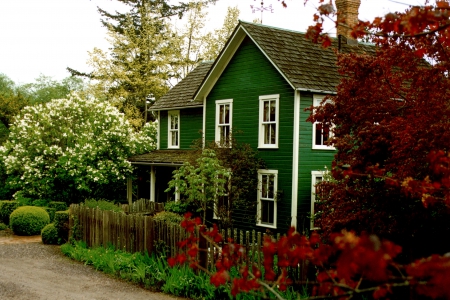 Turtleback Farm Inn is a country farmhouse located on Orcas Island, the loveliest of the San Juan Islands which dot the sparkling waters of Puget Sound. The Island is home to a wide assortment of varied plant life and magnificent watchable wildlife; whales...