Unique Trip Ideas
Read on for ideas on how to make your trip unique and memorable. We feature interesting events, activities and locations weekly. Subscribe to our Newsletter to receive these great ideas in your inbox.
Displaying 1-4 of 4 trip ideas.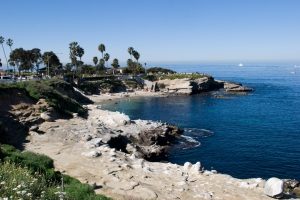 Come and relax at the B&B Inn at La Jolla, California. During the day, take the opportunity to escape to the small quiet beach at La Jolla Cove. A welcome change from the big noisy city and beaches, La Jolla Cove is considered one of the most beautiful beaches in Southern California.