Unique Trip Ideas
Read on for ideas on how to make your trip unique and memorable. We feature interesting events, activities and locations weekly. Subscribe to our Newsletter to receive these great ideas in your inbox.
Displaying 1-5 of 5 trip ideas.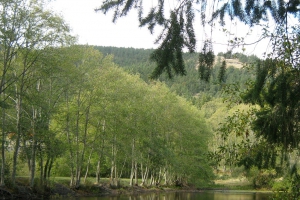 Enjoy the quiet serenity of the off season in Moran State Park on Orcas Island. Mountain Lake Loop circles Moran State Park's largest lake, Mountain Lake. When you walk the loop you may not even see another hiker.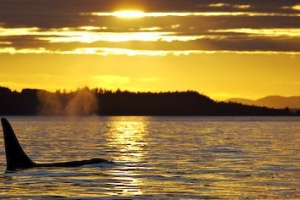 Orcas Island is a unique Washington paradise. The natural beauty of the island is truly spectacular. From the largest town on the island, Eastsound, to the smaller communities of Olga, Deer Sound and Doe Bay, there are many diverse landscapes of mountains, wooded countryside and breathtaking vistas that make Orcas Island a must visit destination.