Unique Trip Ideas
Read on for ideas on how to make your trip unique and memorable. We feature interesting events, activities and locations weekly. Subscribe to our Newsletter to receive these great ideas in your inbox.
Displaying 1-1 of 1 trip idea.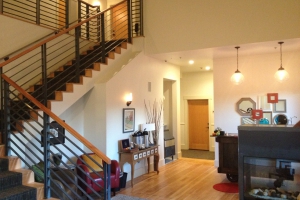 Here is our list of 5 Things You Didn't know about The Hanford House Bed and Breakfast Inn - or maybe you did know them, but we are happy to share a nice reminder of some highlights at this wonderful place!