La Jolla Art and Wine Festival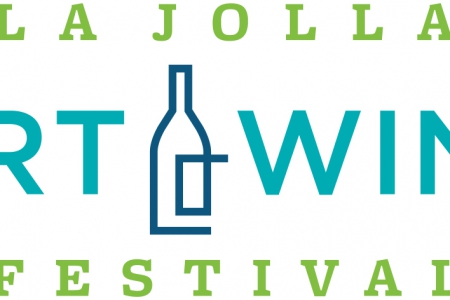 Saturday, Oct 7, 2017 - Sunday, Oct 8, 2017
In La Jolla, CA
The La Jolla Art & Wine Festival returns to La Jolla in the heart of the village, on Girard Ave. This two-day juried art show and fundraiser has quickly garnered a reputation as one of the most prestigious art & wine festivals in Southern California. The La Jolla Art & Wine Festival is free and open to the public.
Attend this event by staying at: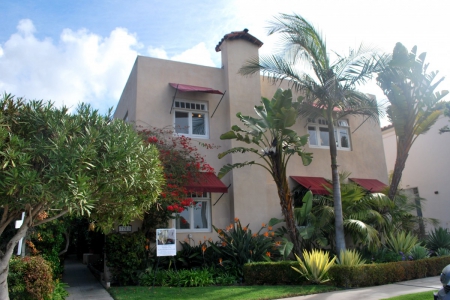 This elegant Inn began life in 1913 as a residence designed by master architect Irving Gill. The gardens were created by noted horticulturist Kate Sessions, who spared nothing in their design. Today, the Inn is a La Jolla landmark, epitomizing all that...